Information about the company Altrad Montaż Ltd in Siedlce
Altrad Montaż Ltd was established to provide construction investments services regarding development as well as transport and comprehensive installation of high-quality functional scaffolding and shuttering. Since our establishment in 2000 we have employed a team of professionals with many years of experience. Our headquarters is located in Siedlce, but the coverage of the company extend from our country to the external areas. We provide services for companies and entrepreneurs as well as individual customers. Furthermore, we offer professional and prompt execution of commissioned work.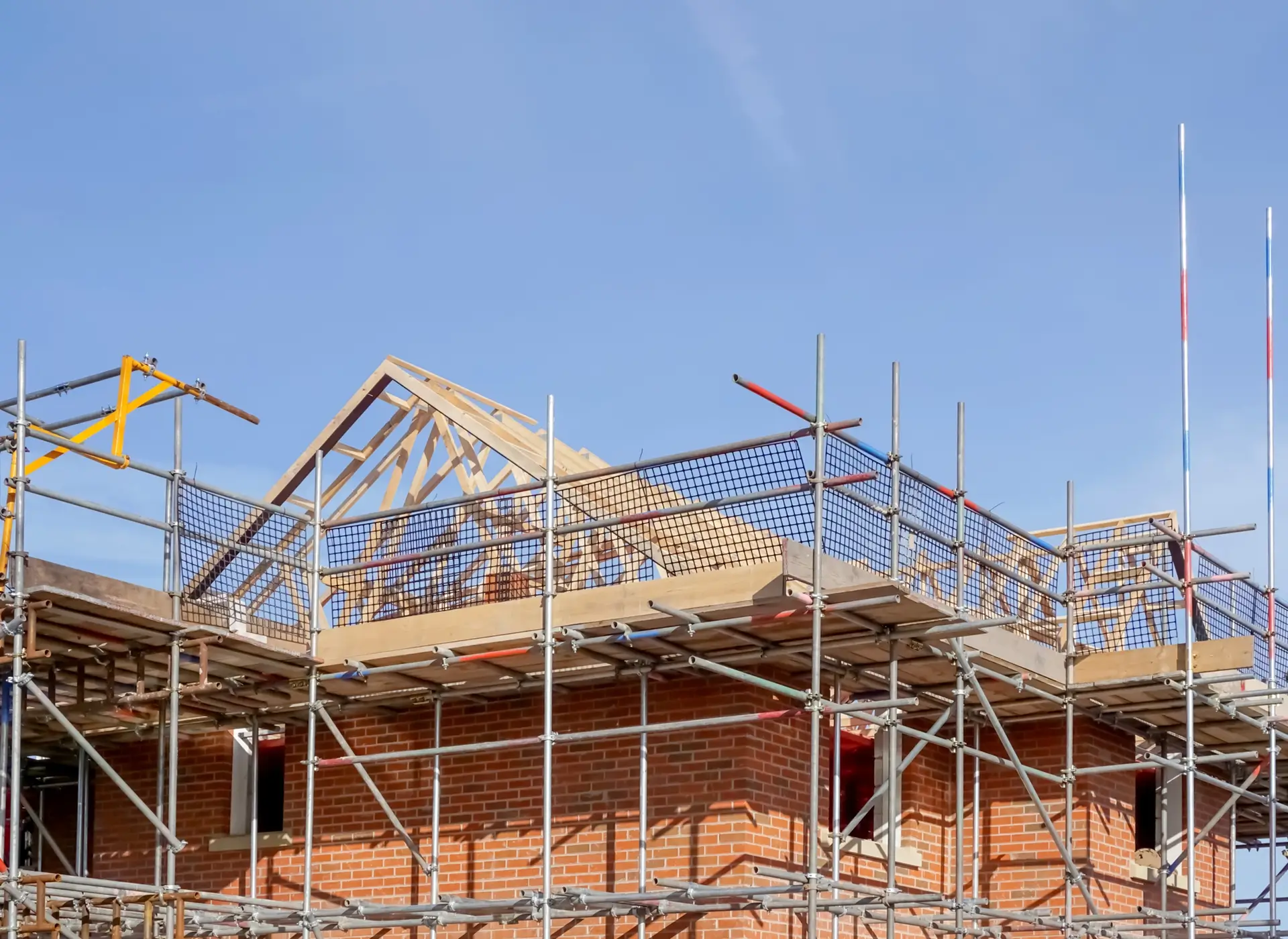 What makes us special in the construction industry?
Altrad Montaż Ltd is distinguished by a variety of projects and lifetime experience in scaffolding and shuttering rent. Certainly we perform commissioned tasks professionally and comprehensively. Our qualified employees respond flexibly to customers' expectations as well as any changes made during the technical development of projects or execution of assembly works. We adapt to your needs and provide a warranty on our services. We are able to advise on the optimal construction solutions. Modern and effective methods as well as a trained team will successfully fulfil the most complex expectations. Due to an excellent reputation in the industry market we cooperate with world-class specialists and experts. We are open to new challenges posed by the market and our customers' expectations.