Transport of equipment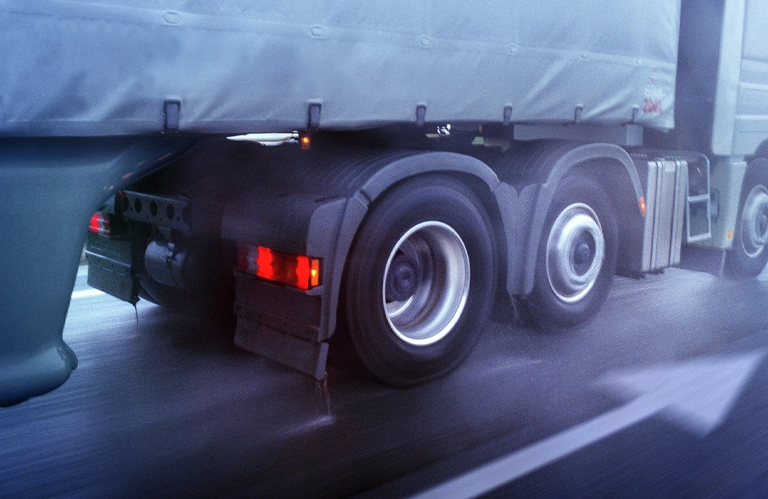 The safest method of transport of the equipment necessary to scaffolding assembly is to stack the items on pallets or in parcels. It is also used to transport metal platforms on the top of the other and to pack the pipes into bundles as the cargo prepared this way is fully protected during transport. If the load is large and the construction site is far from delivery place, transport of the construction elements by yourself can be especially inconvenient. Therefore, we offer delivery of scaffolding to anywhere in the country and beyond to provide comfort to our customers.
How is scaffolding transported?
The choice of the appropriate mean of transport depends on the size of components and their complexity. A van is usually efficient in transport of small, simple structures. To relocate a large number of components it is recommended to order scaffolding assembly with truck transport to the construction site. The individual components are stacked on a crate to prevent movement or damage. Pipes protruding from the vehicle should be prepared in such way that they do not pose a threat to other road users. The logistic process include not only transport, but also a number of activities regarded loading, transit and unloading at the destination. Therefore, appropriate means of transport is just as important as the equipment which can significantly facilitate the essential work.